Hi, hello, Happy New Year, and all of that good stuff. What?? What do you mean we're already well into the second month of the year? It's FEBRUARY? Already?! Wow. December and January have just been a complete blur. A lovely, wintry, bookish blur.
Well, now that we've gotten that out of the way: Welcome to my first official post of 2016!
In 2015 I read a total of 54 and a half books (I tried REALLY hard to finish
The Thinking Woman's Guide to Real Magic
but it just dragged on for ages, honestly the thing could have easily been 200 pages shorter without losing ANY of the plot, but I digress.) Of the 54 books I read, I only gave 3 2-star reviews on Goodreads (two of which were for YA novels, and one was for a "memoir" that I have been trying to erase from my memory ever since - I'd really love those reading hours back). I gave 13 3-star reviews (meaning I liked, but didn't necessarily LOVE these books). The rest of the books I really quite enjoyed and gave all 4 or 5 star ratings on Goodreads (all while, of course, neglecting this blog and failing to actually post coherent reviews, but really, who cares?). I gave a whopping
26
books 5-star ratings, so I'd have to say I have a pretty great reading year. All of this is just a crazy, rambling, round-about way of letting you know that for the most part I enjoyed what I read in 2015 and would now like to share with you my top ten reads of 2015. (N.B. Narrowing it down from 26 to 10 is going to be super hard on my Libra sensibilities, so these aren't going to be listed in any particular order)
These were the books that really stuck with me even after I closed the final pages. These are the ones I stayed up late reading and couldn't forget about when I was busy doing life things that wasn't reading. I'm happy to say that my list seems pretty diverse in terms of genres, topics, authors of both genders and I'm pleasantly surprised by the number of classics that made it to my Top 10, as I don't consider myself to be a huge classics reader. I think my favourite read of the year was Harry Potter, because I got to read it with my mini for the first time, and he loved it! All in all 2015 was a really good reading year and I'm lookng forward to what the stacks have in store for me in 2016.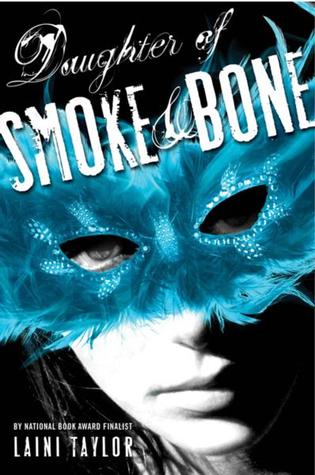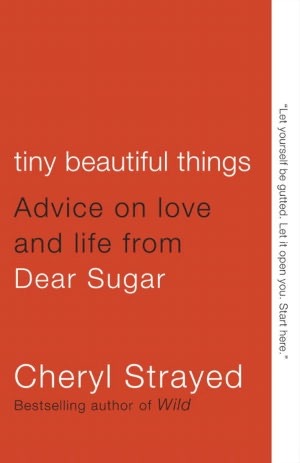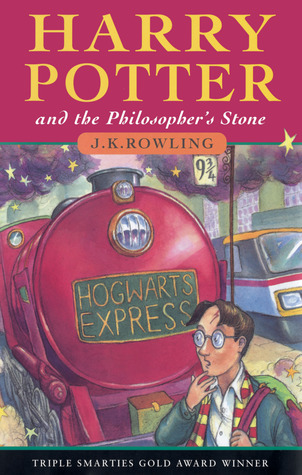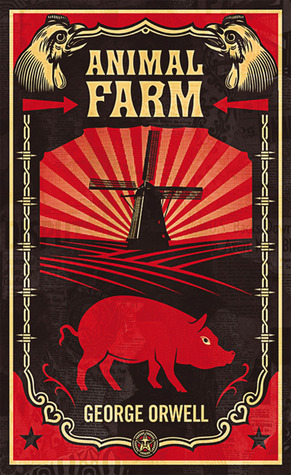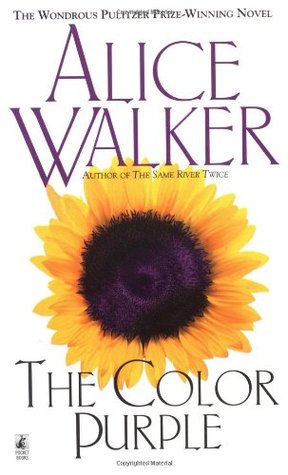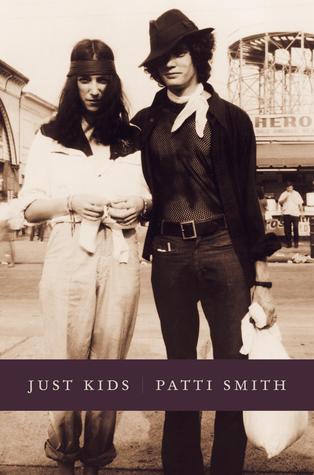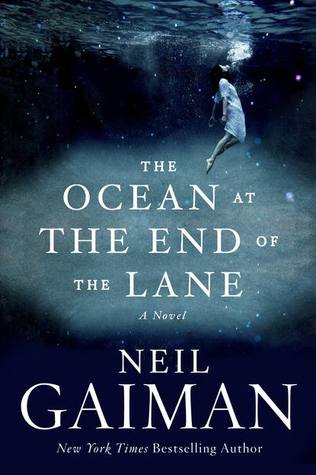 I have been loving peeking at the top ten lists of blogs that I regularly follow and have been adding books to my 2016 like a crazy person... there are more books on there than I am physically capable of actually reading, but I'm looking forward to that challenge. Although I find it nearly impossible myself, I'd love to know what your favourite read of 2015 was! Help me curb my tendency to buy beyond my bookish means by recommending just ONE book you read last year. (I know how hard it is, believe me)