The American Library Association have released their list for the most challenged books of 2013. Here are the top ten: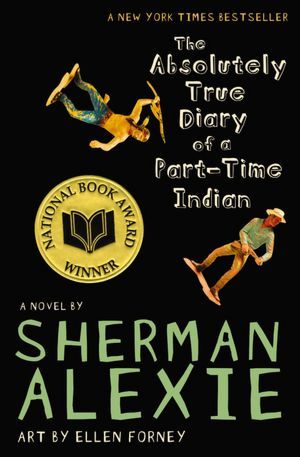 A lot of these aren't surprising to me, such as Captain Underpants and The Perks of Being a Wallflower, as I've seen them on banned books lists in previous years; but some of them I am surprised about - who'd have ever thought that a John Green Book could be banned? I mean, come on, it's John. Freaking. Green. Golden boy of YA. Shock and disbelief must have been all over my face - quickly replaced by a very angry scowl of incredulity.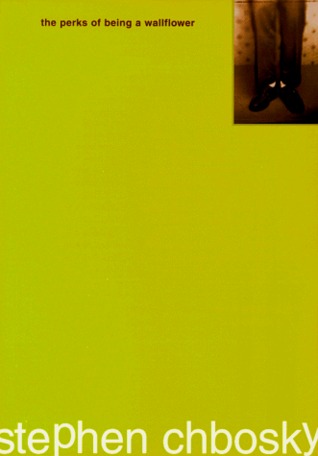 There's only one book on the top ten list that I very heartily agree with - not only should this book be banned, but all physical copies should be found and turned into fuel Fahrenheit 451 style.
I haven't figured out what could be done about the ebooks yet - maybe an incurable and deadly virus that only attacks books that are as bad as this one? Hackers of the world - get at me, there's plots to be schemed and schemes to plot.
I'm pretty sure you can guess which book I am referring to. Yes, that one. And I'm sure you're already aware of the fact that it isn't the content I object to - actually, yes it is, I object to it all. Every last poorly chosen word. To clarify, it isn't necessarily the
explicit content
to which I am objecting (maybe in schools, but definitely not in public libraries) But rather the complete and utter crap that is the written work itself. I think we all know...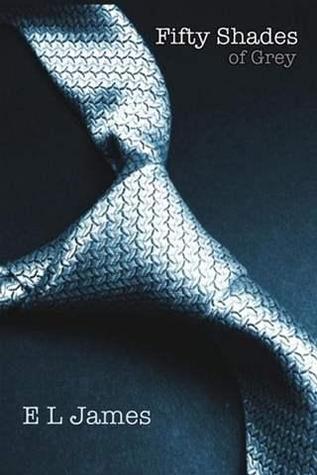 *Disclaimer: I never actually read Fifty Shades in its entirety, I did, however, skim it a bit and have read several excerpts that made me: snort, roll my eyes, gag, and break out in hives (not in that order). I tried but couldn't force myself my pass the first couple pages.
***This is a late post - it was scheduled to post last week and I've only just realised that it hasn't happened. I guess I won't be relying on that feature***
What do you think of 2013's frequently challenged and banned books? Have you read and of them? Do you plan to? Inquiring minds (mine) want to know!